ARE YOU READY TO SHED OLD SKINS YOU'VE OUTGROWN?
NOURISH YOURSELF DEEPLY?
CREATE NEW DAILY HABITS THAT SUPPORT THE FUTURE THAT YOU TRULY DESIRE?
If the answer is YES, then the Root To Rise Fall Cleanse is the journey that will help you reach these goals!
The Root To Rise Fall Cleanse is designed to help you transform into the HIGHEST version of yourself: Mind//Body//Soul
The fall is a magical time for slowing down and shedding old skins.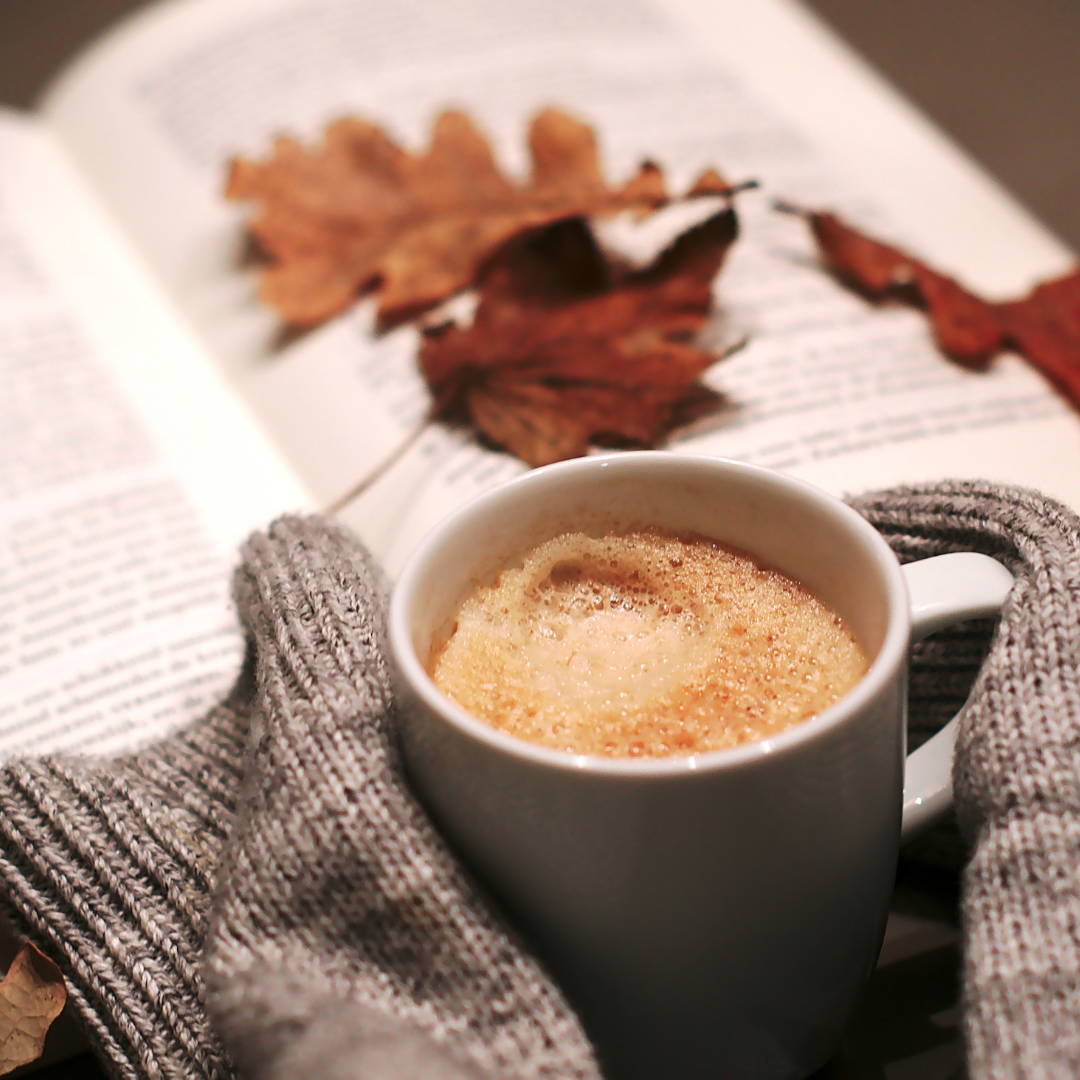 In Ayurveda, the Spring and Fall are considered to be very transitional times where great transformation is taking place. It is in this way that we work with the energetics of Nature to bring about the changes we desire within our own lives.
Summer is often the season thats buzzing with social engagements, hot days, late nights, perhaps a couple too many cocktails, and lots of travel. While these things are not necessarily bad, they can lead to digestive imbalances and built up inflammation. It's also the time of year when we tend to get off track with our daily routines and self care pracitces.
Fall is a wonderful time to RESET. To re balance our digestion, to clear out any built up toxins, to ground down, and to create healthier habits that will support us through a long cold winter and beyond.
I think of it like this, you take your car to get an oil change multiple times a year to keep the oil clear and the engine running most optimally, right?
Well, our bodies need this too.
While in the Spring we focus more on liver cleansing and awakening the system after a long cold winter, in the Fall we focus more on removing excess heat and toxicity after a Pitta filled summer, and deeply nourishing + grounding the body during the Vata time of year when symptoms such as dryness, insomnia, anxiety, and bloating tend to rise.
THIS CLEANSE IS GREAT FOR PEOPLE DEALING WITH:
Digestive issues
Unhealthy lifestyle habits
Sluggishness or stagnancy
Skin issues
Hormonal imbalance
Low energy
Chronic fatigue
Insomnia
Feelings of being 'stuck'
Disconnection from Self
Minor chronic health issues
It's also a wonderful practice for those of you who are already feeling good, but want to feel EVEN BETTER + get more in synch with the rhythms of Nature
***Cleansing is not recommended for those that are pregnant, breastfeeding, dealing with acute illness or more serious chronic illness
SOME OF THE BENEFITS OF AN AYURVEDIC CLEANSE ARE:
Improvement in digestion + elimination
Increased energy
Better sleep
A more balanced relationship with food
Increased mental clarity
Feeling 'lighter' mentally, emotionally, spiritually, and in some cases this could equate to losing weight as well
Feeling more rooted and connected to oneself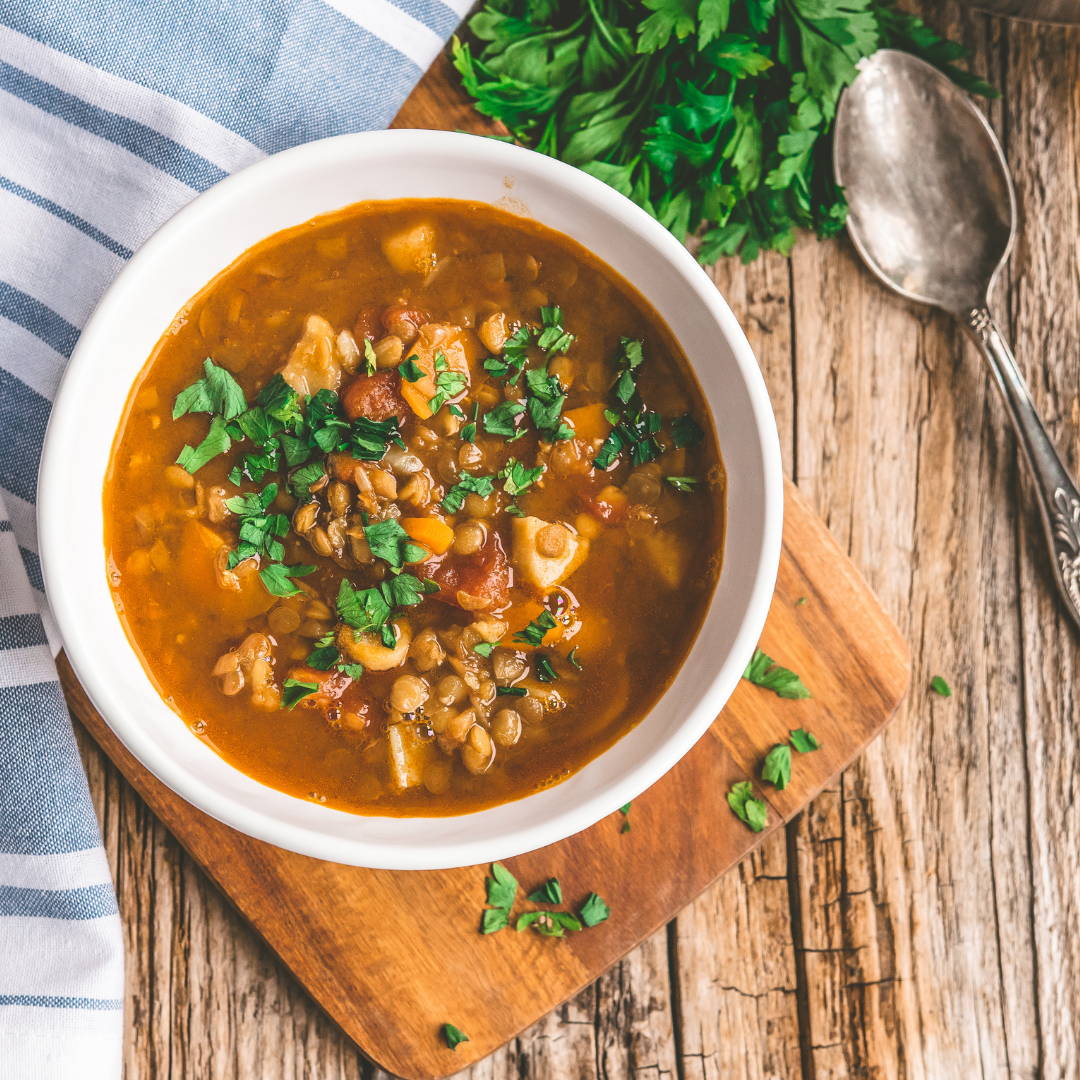 THE AYURVEDIC CLEANSING PROTOCOL IS UNIQUE IN THAT
THERE ARE 4 PHASES:
The pre cleanse phase
The active cleanse phase
The reintroduction phase
& the rejuvenation phase.
-The pre cleanse phase lasts about 3-7 days and is where we will gently prepare our bodies for the active cleansing phase.
-The active cleanse phase lasts anywhere from 3-7 days (you choose how long you want to cleanse for) and is where the deepest detoxification will take place.
-The reintroduction phase lasts about 7 days and is where we will gently reintroduce diversity back into our diet.
-The rejuvenation phase is my favorite phase and one that is unique to Ayurveda. It lasts about 3 weeks to a month and is where we will deeply nourish and rebuild the body after the cleansing process.
Are you ready to have strong digestion?
Are you ready to have more vitality and energy in your life?
Are you ready to feel deeply nourished?
Are you ready to create healthier habits in your life?
THE TIME IS NOW!
Join the Root To Rise Fall Cleanse to feel seen + supported by an uplifting community of people who are going through the journey with you!
WHAT PEOPLE ARE SAYING:
"I did the spring cleanse with Ariana and had an incredible experience. After the cleanse, I felt empowered and refreshed. The recipes were delicious, I still make the kitchari! She also helped me plan the cleanse around my schedule, which is great because I'm always on the run. 10/10 would recommend!
-Madison P
ABOUT YOUR HOST: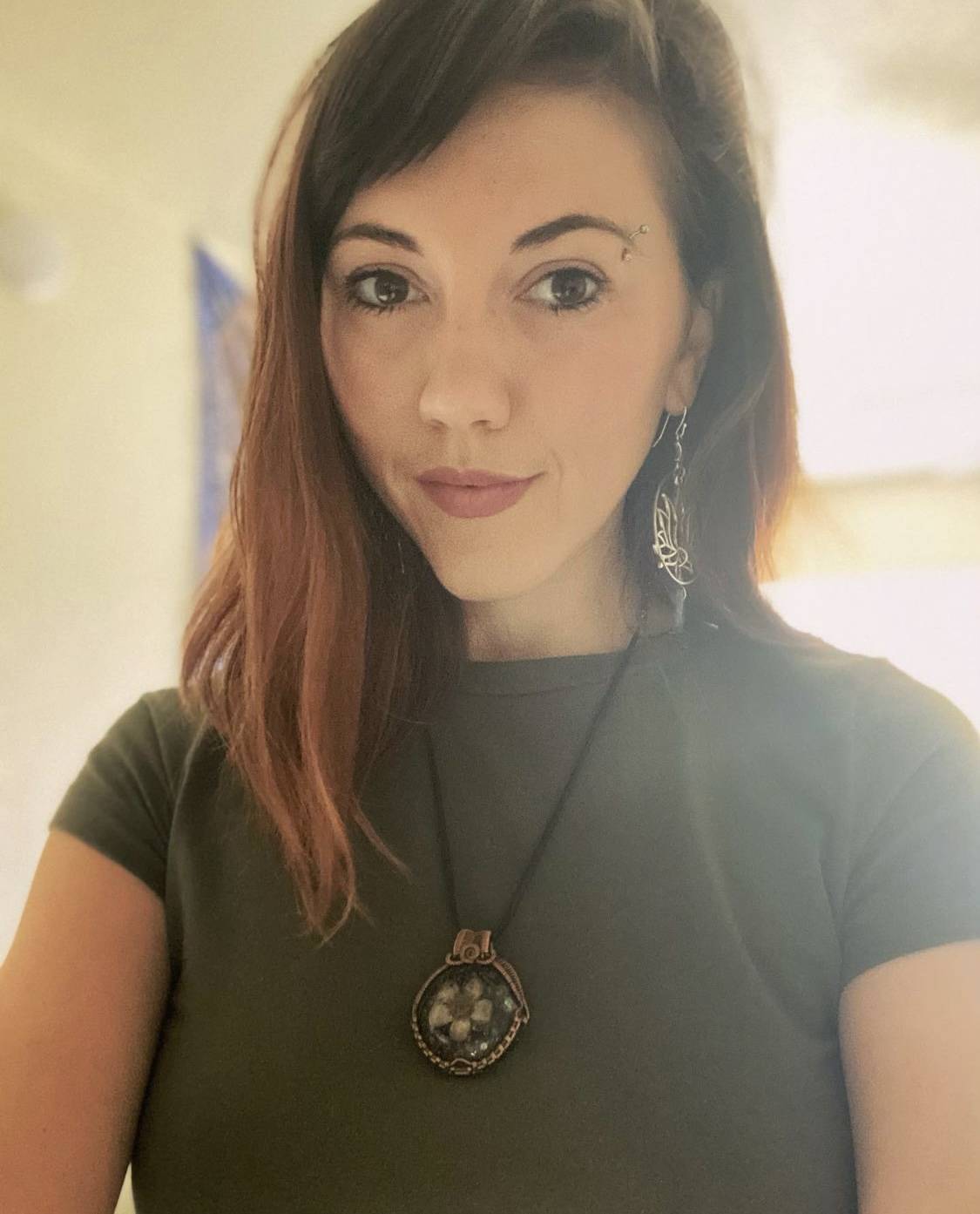 Hello there! My name is Ariana and I am a certified Ayurvedic Health Counselor. I have been utilizing the Spring and Fall cleansing protocols for almost 5 years now! What I have found is that seasonal cleansing is one of the bes ways to live in harmony with the rhythms of Nature + to RESET the system when things get a little off balance. It is a great way to keep your digestion strong and your body clear of toxins. It is also a wonderful tool for taking pause a couple times of year to withdrawl from the external hustle bustle of modern day life, to go within, to reflect and reset. I have also learned that when we have the support of a community, we are able to stay on track with our goals so much easier, and it can be such a joyful experience to support and lift eachother up!
This cleanse is unique in that I have blended practices that help support you in not only cleansing your body, but also your mind an environment as well.
If you have any questions about the cleanse and if its right for you, please don't hesitate to reach out. I am here to support you, every step of the way. <3
✕